Special Exhibit:
First Pistol Grip Radio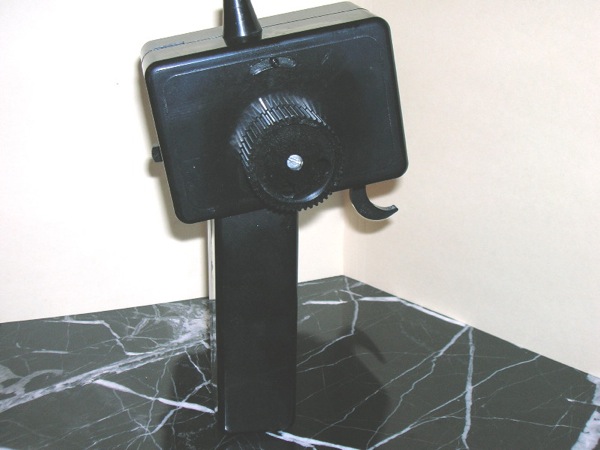 (Click on any of the images on this page to see a larger version)

This is the world's first pistol grip RC car radio. It was made by Orbit Electronics, in 19[70] in collaboration with Associated RC Cars. Since then, the pistol grip style has swept the RC car industry and dominated world-wide to this day. We estimate more pistol grip radios have been made than all model airplane radios combined. This was the first.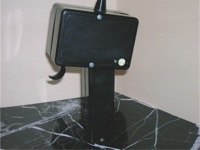 This was the prototype. It was made to test the concept before Orbit made any production models for sale. The electronics were designed by Dick Dunham, Orbit's Chief Engineer. The distinctive physical attributes were designed by Orbit's President Bob Dunham along with John Elliot and others. Dick Dunham kept this important piece of history safe for decades before giving it to us.


Here's how the production model looked. It was sold in 1971 with Associated's 1/8 scale RC car kit, the RC1. The pictures of the production model are courtesy of its owner, Gene Husting, the famous RC (and real) car designer and racer who headed Team Associated.